Alfatool SA is a Swiss company specialized in the production of micro-cutting tools in tungsten carbide with a high precision and finishing.
Our production is essentially focused on the following domains: watchmaking, jewelry, medical, eyeglass manufacture, aircraft and mechanic in general.
What makes the difference
Alfatool SA sets itself apart from its competitors with the finishing quality on its tools with the polished glass of the whole standard range of products, perfect cutting edges, longer as usual and constant lifetime of the tool as well as high precision of the tolerances in order to assure an outstanding quality by using our tools. All the Alfatool tools are controlled with a high-resolution camera.
The standard ranges of our catalogue are available on stock, with large variety of geometries and latest generation coatings, adapted to satisfy the most demanding market requests.
Alfatool SA is also modern and active factory with around 20 employees. With an extensive range of modern machines to guarantee the high-quality processing of 100'000 pieces monthly.
Our continuous investment allows us to sustain our productivity and quality. That makes our company today highly-renowned by our worldwide customers.
By choosing Alfatool products, you can be sure that you will get a swiss made product, world-class service and to work with an environmentally friendly company.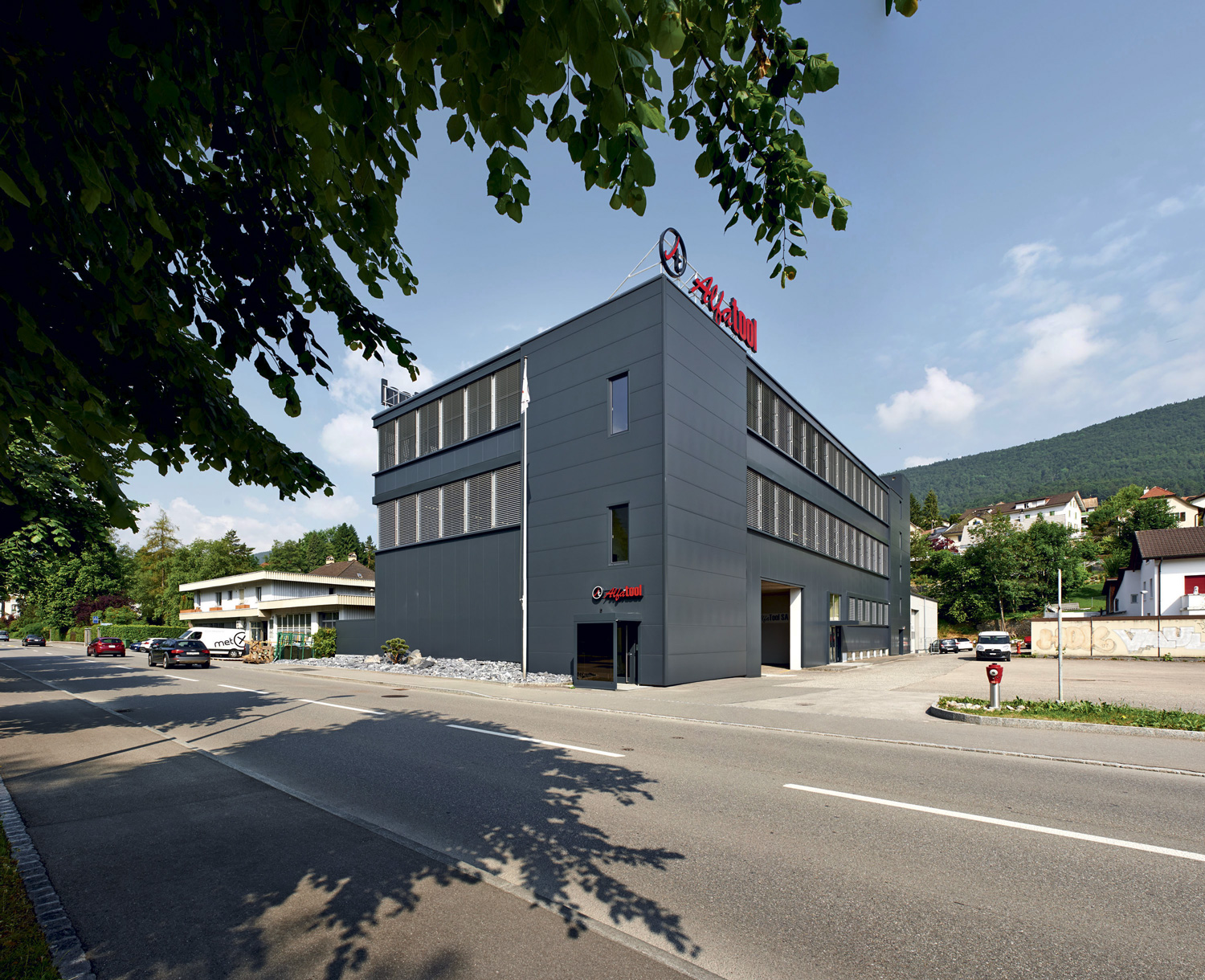 Envie de rejoindre notre équipe ?
Découvrez ci-dessous nos postes vacants. Vous pouvez nous adresser votre dossier de postulation par e-mail ou l'envoyant à notre adresse postale : Alfatool SA, Rue Industrielle 44, 2740 Moutier
Some questions about our products ?